Kickstat your payment business with Openway Way4
All in one payment processing platform
Openway Way4's modular nature allows payment institutions, from banks, processors, telecoms, and governmental agencies to engage in any payment processing and secure their client's portfolio. The customizable nature of this payment processing platform allows each endorser to uniquely configure the platform to optimally reach its business goals.
Market Leader by Ovum 2016
It received the highest rating in term of technological capabilities.
Market Leader by Ovum 2017
It received recognition for its mobile-wallet features.
The Highest Rating
In the "MarketScope for Multi-Regional card management software" every year since 2009.
WAY4 COVERS EVERY AREA OF MERCHANT TRANSACTIONS

Transaction switching
Omni-channel
Digital banking
Digital wallets

Acquiring for merchants
Complete transaction lifecycle
Multi-level acquiring of programs

Card issuing
Account management
Real data analysis

E-commerce gateway
Loyalty application
WAY4 Success Stories in Lebanon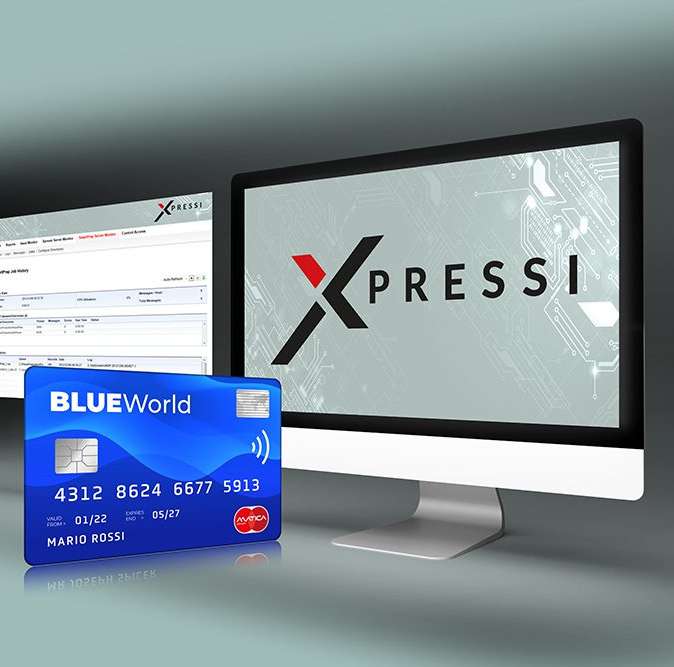 Ubiq's XPRESSI EMV SOFTWARE
CENTRAL CARD ISSUANCE SOFTWARE:
Simplify and streamline your card personalization process with Ubiq's Xpressi Central Issuance Software's advanced production performance features and management information controls.
Instant ISSUANCE SOFTWARE:
Ubiq's Xpressi Instant Issuance is a secure and seamless smart card instant issuance that provides enhanced customer service, efficient workflow and secure centralized management.