We Help Businesses Grow with Trusted Payment Solutions.
Infotec Systems is a trusted and secure payment solutions provider. We are a team of experts with over 20 years of experience in the payment industry. We portray a history of over 3 decades of successful projects in EMV migrations, digital banking enablement, and omnichannel banking. Our team of pioneers in payments solutions, banking, and trusted payments application development is ready to enable you to grow your business. We offer a full-stack portfolio of contactless and digital payment solutions for banks and financial institutions to facilitate payments amongst a varied range of industries.
We commit to providing innovative and secure payment solutions compliant with international standards through a global network of strategic technology partners.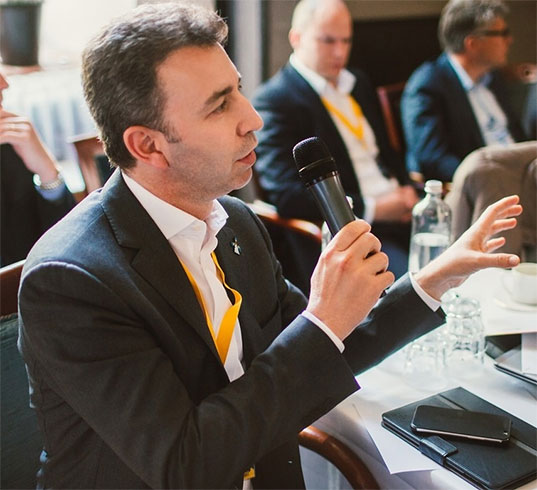 Our greatest asset lies in building trust and sustainable growth with our clients & partners.
Houssam Khatib

Founder & CEO
One step ahead toward a cashless society
Take a look at our journey shaping the industry over the last 20 years.
FRANSABANK UPGRADE
AND MIGRATION TO EMV
First Paypass card in the
MENA region.
BLOM BANK HIGH VOLUME
PERSO CENTER
AREEBA CHOOSE OPENWAY'S
WAY4
Payment Processing Platform.
INFOTEC SYSTEMS PARTNERS
WITH IDEMIA AND FEITIAN
Offering a new range of cards
and Smart Android POS