Maximizing Growth
with Seamless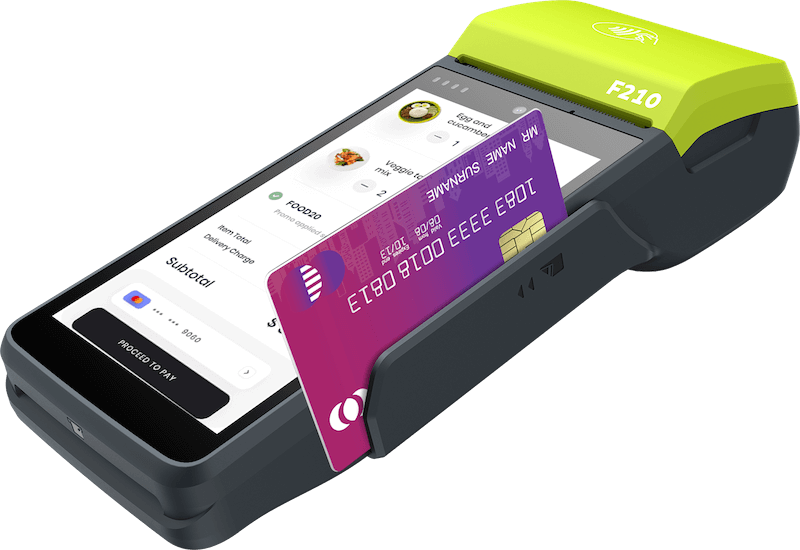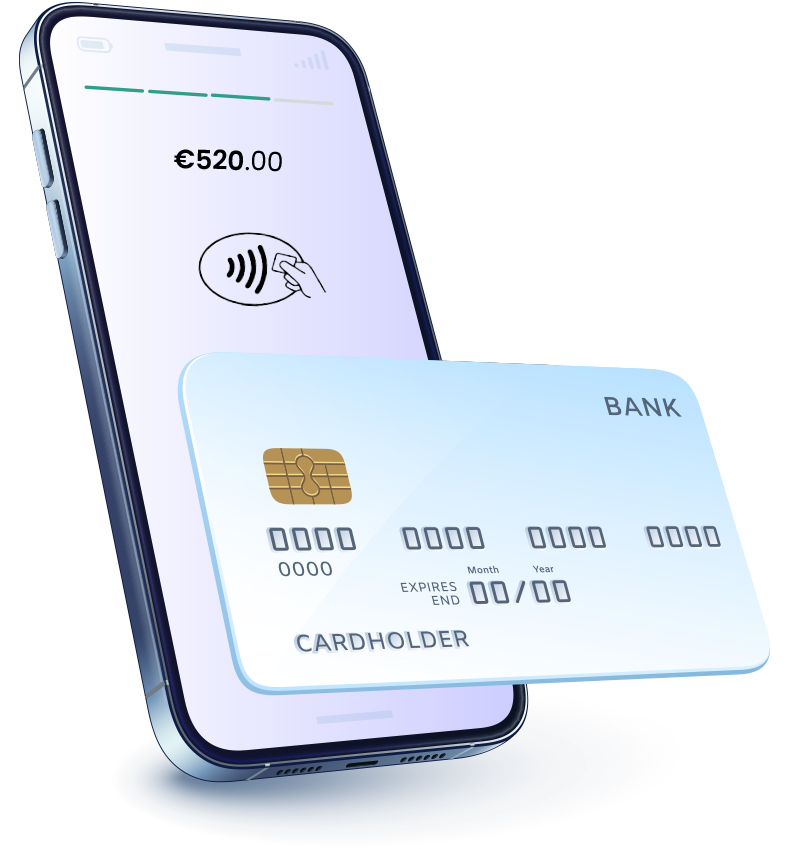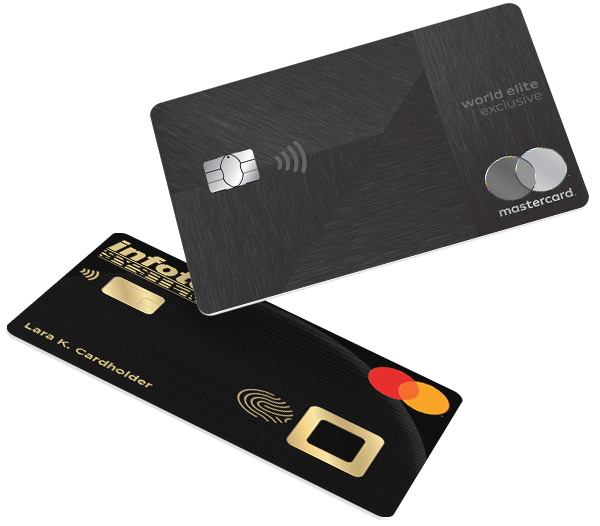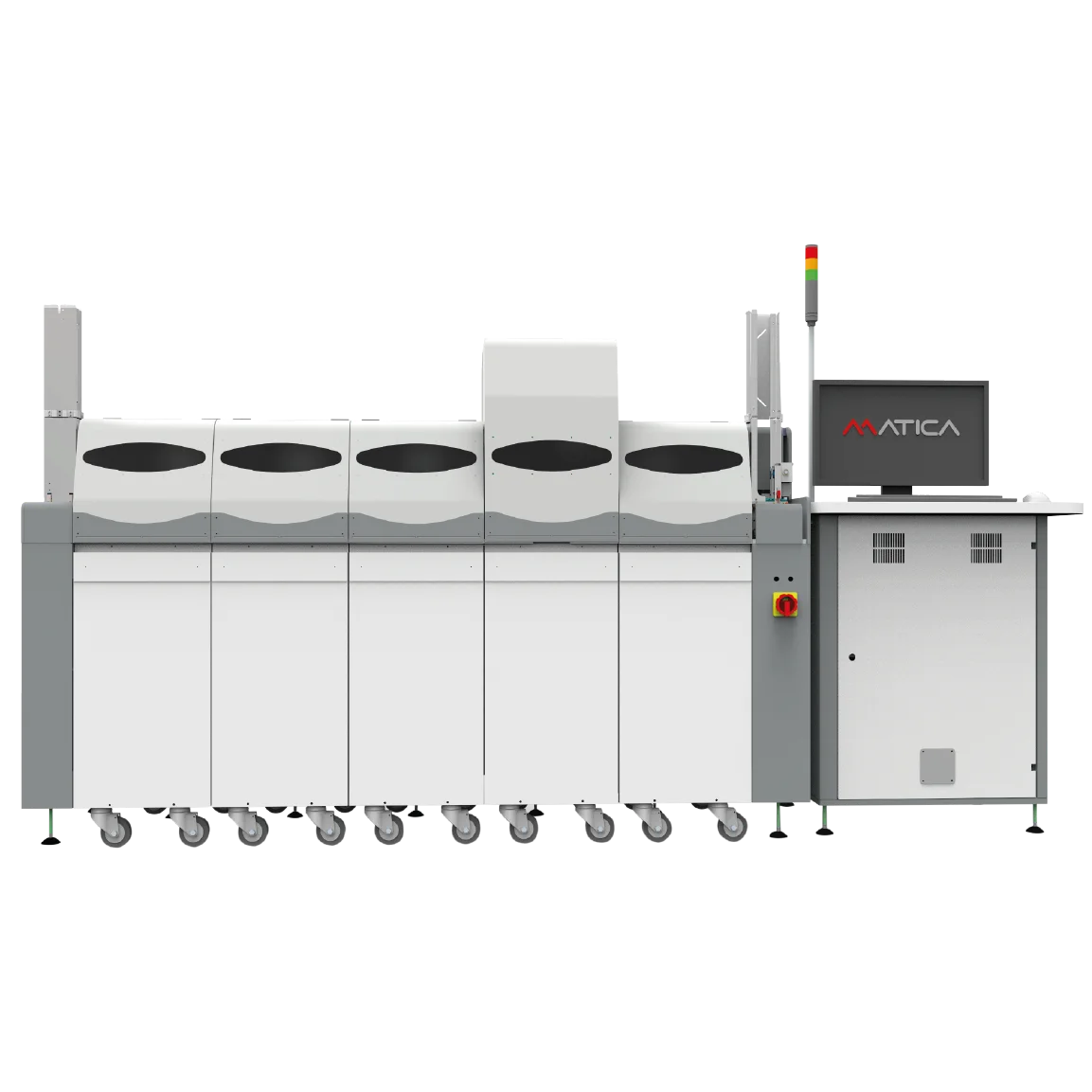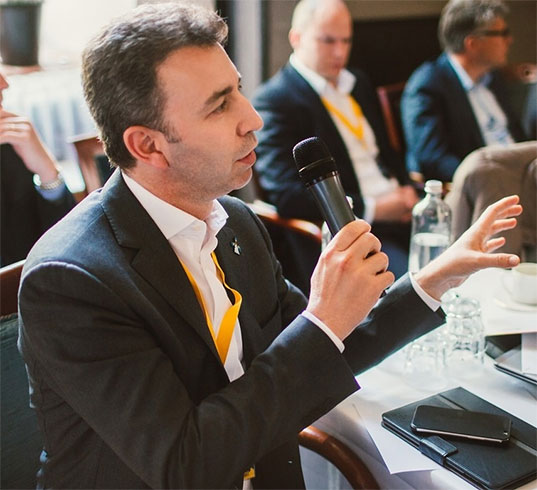 Houssam Khatib

Founder & CEO
Infotec Systems is a trusted and secure payment solutions provider and is primarily focused on financial institutions, third party payment processors, card manufacturers and card personalization bureaus. We aim at playing a critical role in building a cashless society with innovative payment solutions.

Infotech provides a wide range of payment solutions for banks and financial institutions which includes both contactless and digital payment options, encompassing the entire payment process.
One step ahead toward a cashless society
Stay updated on the most recent developments and news, while discovering more about our projects, partnerships and work.