We follow the latest trends in the market and produce special card design with elite effect such as
Metal Engraving or Sticker
Leverage your card beyond payment with biometric payment card solution. Create a 'Wow' effect with your customers with no contactless limit and a super convenient and safe solution. The card allows customers to authorize payment via a fingerprint sensor.
The card can be easily enrolled at home or via customer's mobile
No database management, the fingerprint is stored in the card
Replace the PIN with the finger-print which is more secure, convenient, and faster
Increase your card spending volume with high-value contactless transactions
Connect with your high-net-worth customers through a special experience with full or hybrid Metal cards or impress your affluent customer base with Smart Metal cards composed of plastic with authentic metal coating. Create a differentiating factor and encourage consumption amongst your client base. We are able to offer the cards with a full card issuance solution and personalization solution.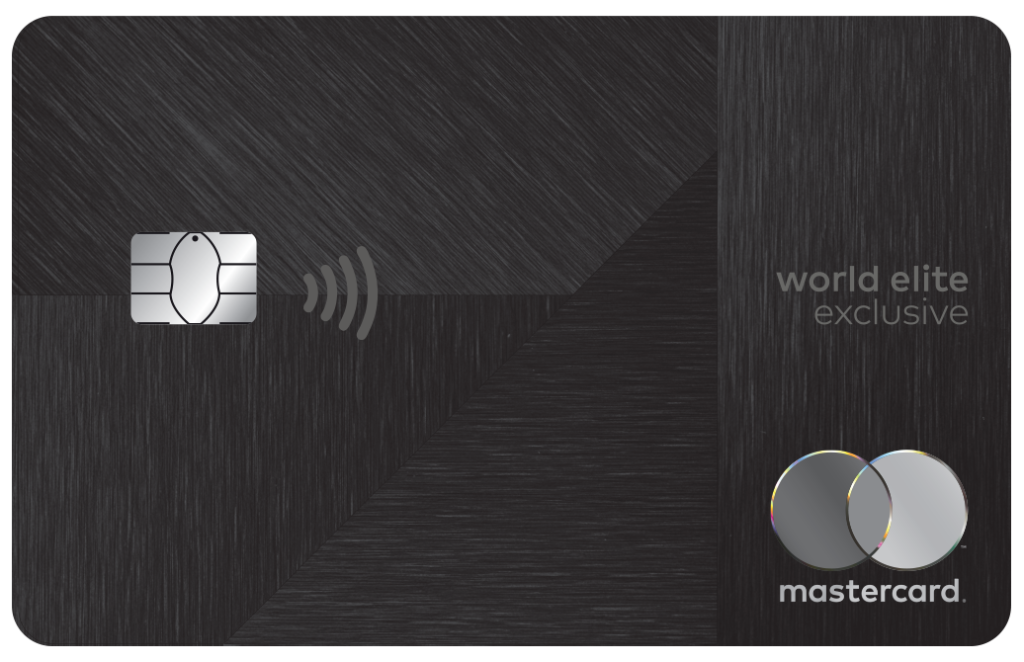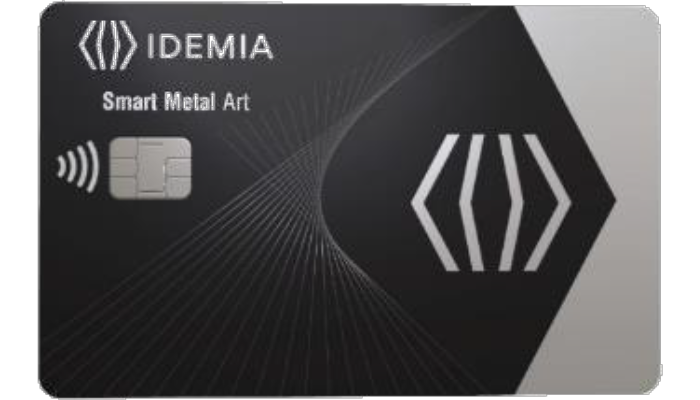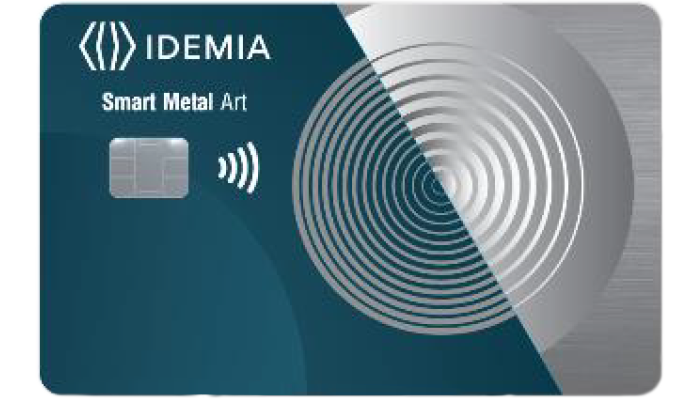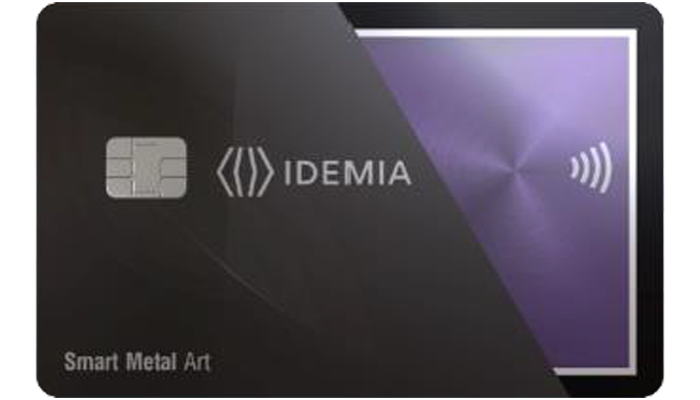 With the new era of sustainability rising, offer sustainable solutions for payment cards with recycled material. Help your customers achieve their environmental goals with your product and encourage environmental responsibility within the supply chain. Choose to print on recycled white PVC or PETG material featuring the same dual interface technology. Special effects can still be included, the whiteness of the card can vary due to the recycled material used.